Leuchtturm stamp magazine A4, 32 pages, white sheets, blue
StockBook - A4, 32 pages, divided leaves, Leuchttrum | e-shop www.tgw.cz
Click to Enlarge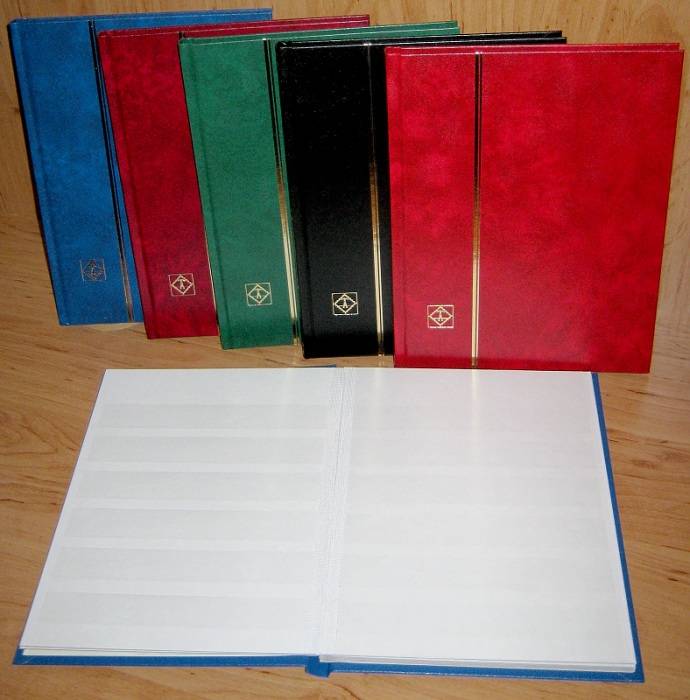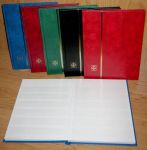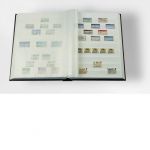 Code:

331235

Producer:
Leuchtturm
Price :
445,00 Kč
!_prepoctena cena_!:
17,53 EUR
!_prepoctena cena_!:
20,74 USD
Total discount:
11 %
Before:
499,00 Kč
Availability:

In Stock

( blue )

Stock:
1 Pcs
In stock (all variants):
2 Pcs
!_nazev_parametru_1049_!:
17,95
!_nazev_parametru_1037_!:
1 ks/ 1 stück/ 1 piece
Fulfilment:
MacGregor & Company, s.r.o.
Leuchtturm stamp tray A4, 32 pages, white sheets
The Leuchttrum Postage Stamp Stockbooks offers secure storage of your postage stamp collection. The economical design of the BASIC series offers a good price / quality ratio.
The stocbooks are available in four color variants. The binding is solid. The leaves have 9 parchment strips and parchment interleaves.
From the Same Category
- Leuchtturm stamp magazine A4, 32 pages, white sheets,
Leuchtturm stock book, BASIC, A4, 16 white sheets
Stock book - A4, 16 pages, white sheets, parchment ribbons Postage stamp dispenser Leuchtturm BASIC 16 white pages size A4 9 parchment tapes per page unvattified boards hardcover Leuchtturm postal album dispensers are ideal for storing your postage ...